Buy Portable Dehumidifiers from PureMate the UKs one of the best for Portable Dehumidifiers.



Our air purifiers have a 99.97% collections rate removing dust, spores and allergens from the environment.
SHOP NOW >
PureMate's Dehumidifiers remove damp, mould and moisture in an efficient and timely manner.
SHOP NOW >
PureMate Humidifiers create a micro-fine mist that immediately evaporates into the room creating a comfortable environment.
SHOP NOW >
From elegant slim line tower fans to sturdy pedestal fans, PureMate have the cooling solution for you.
SHOP NOW >
PureMate range of heaters have been designed with function, safety and style to create warmth all through the year.
SHOP NOW >
Our range of massagers are designed to bring you the relaxation of a spa in the comfort of your own home.
SHOP NOW >
PureMate stock a variety of kitchen appliances. From fresh juice to a hot cup of tea, we have got everything you need.
SHOP NOW >
Find the accessories or spare parts for your PureMate Air Purifier Anti-Allergen and HEPA Carbon Filter.
SHOP NOW >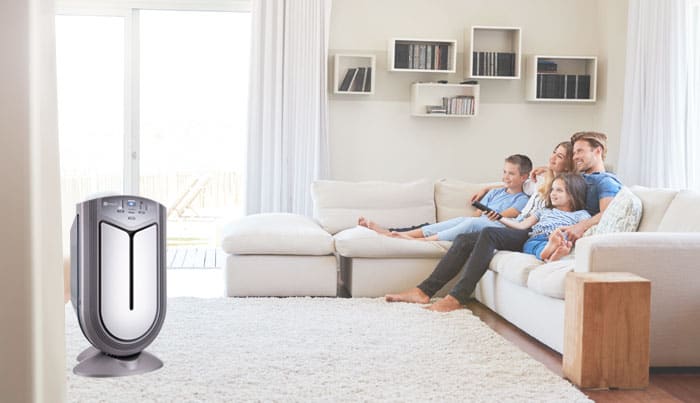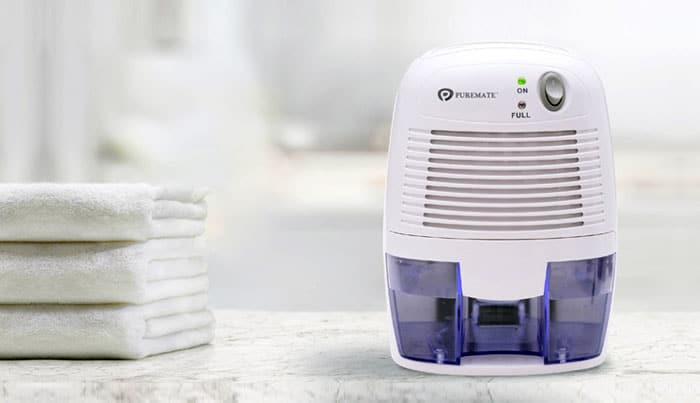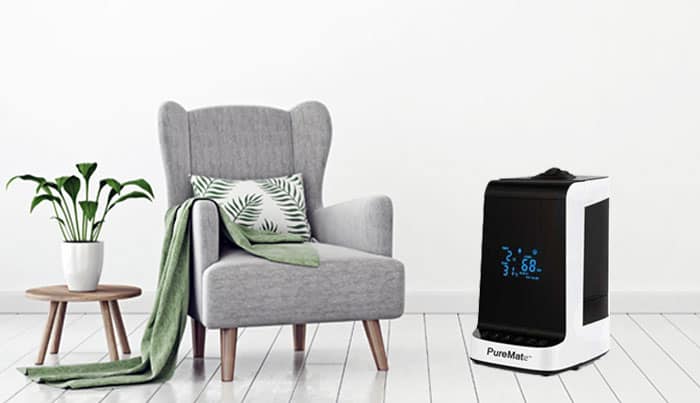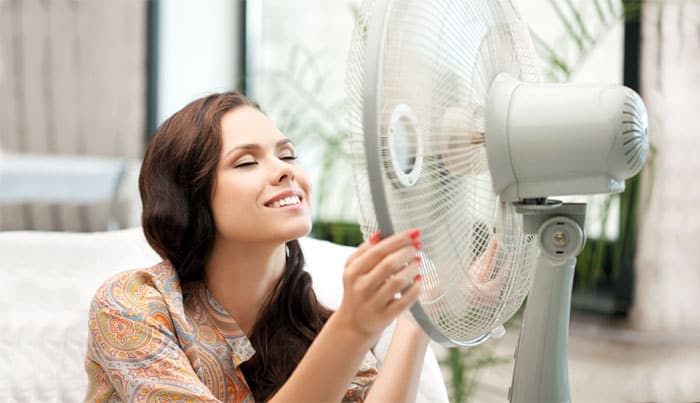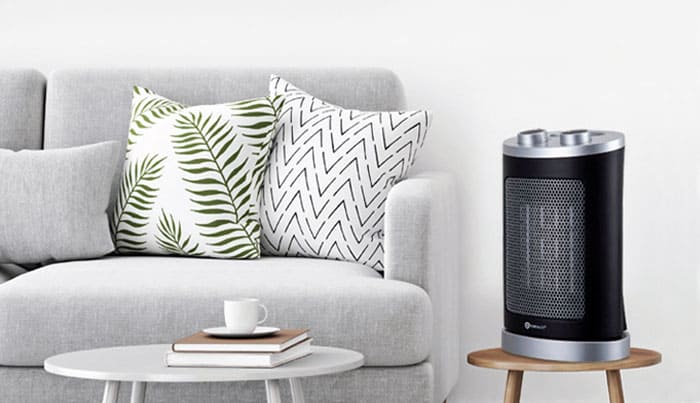 Best Selling Products
Discover the Best Products
Our Most Popular Products Based on Sales
Welcome To PureMate
Air Purifiers | Dehumidifiers | Humidifiers | Fans | Heaters | Massagers
There is no denying the fact that the air we breathe in is becoming more and more polluted with every passing day. Dust, pollen, pet dander, and many other allergens present in the air pose a threat to one's health not only when outside but even while inside home or office. People usually have a misconception that pollution exists in outdoors only. However, the air is as polluted indoors as it is outdoors. Air Purifiers, Air Dehumidifiers, Air Humidifiers, Home Appliances and Massagers at PureMate are our specially selected products designed with one thing in mind, to give you a more comfortable place to live, breathe and work in.
PureMate offers best quality and low prices in Air Purifiers, Air Humidifiers, Air Dehumidifiers, Massagers, Food Steamers, Electric Kettles, Air Fryers, Juicers, Heaters and Electric Fans.
We love to talk to our valuable customers, so if you have any questions or queries, please feel free to contact us. Feel free to breeze through PureMate,